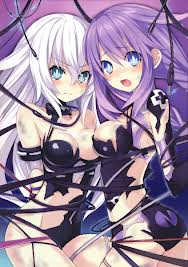 This is your user page. Please edit this page to tell the community about yourself!
My favorite pages and pages I work on
Edit
A lil about me
Edit
I've been and anime fan since Pokemon came out (and don't say Pokemon is not an anime because I can prove it is), I am a very deticated anime fan I hate it when someone calls an anime a cartoon or a manga a comic.
I really only play anime based games and Call of Duty. My gaming systems are A purple 3DS, 2 DS Lites, a Wii, and a PS3. I play games untill I get everything and achievement and for anime based games I buy only the special editions.
Genres I like are Ecchi, Harem, Romance, and Action. I can't read shojo too much romance sometimes.
Community content is available under
CC-BY-SA
unless otherwise noted.