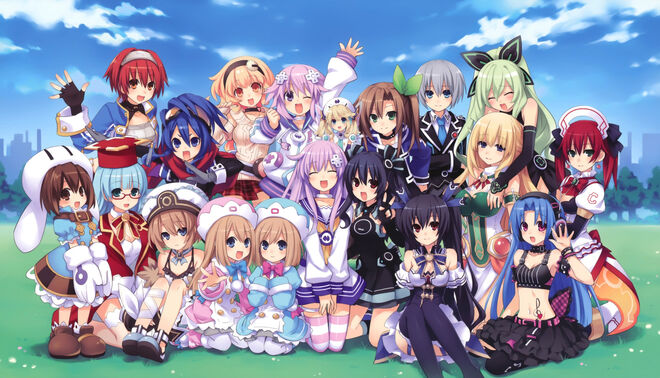 Your source for anything related to the
Hyperdimension Neptunia
series.
523 articles since February 2011.
This wiki is still growing and under intense construction. Anyone can edit and help contribute.
Note that this wiki contains
spoilers
, so read at your own risk!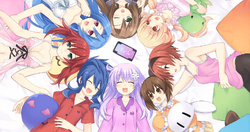 Hyperdimension Neptunia mk2
features a total of 3 endings, the Normal Ending, the True Ending, and the Conquest Ending. The Normal Ending may have an event extension depending on the player's actions. A total of 5 extensions can be seen through the normal ending if certain requirements are met. All endings and extensions result in a
trophy
. Endings are determined by two variables:
Shares
and
Lily Ranks
.


September 2, 2015 - Megadimension Neptunia VII Announced for western release
March 15, 2015 - Hyperdimension Neptunia VS Sega Hard Girls Announced for PSVITA
August 27, 2014 - Hyperdimension Neptunia RE;BIRTH 1 is released in Europe!
August 26, 2014 - Hyperdimension Neptunia RE;BIRTH 1 is released in North America!

...that Blanc likes tangerines?
...that Ram has longer hair than Rom?
...that Red is always looking for a wife?

Most of you peeps are people who have been on this community for a long time. I know I haven`t been on this community that long and the communities I listed on my profile page are the ones that I have been a member on for a very long time. Hehe!
Let`…
See more >
Other sites you may like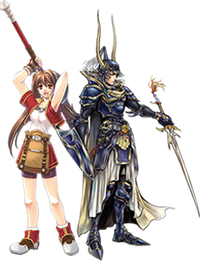 JRPG Games
Want your community included? See how!